ART FOR LOVE
28 Juni bis 12 July 2020
Charity Art Auction

We were and are viewers of this world epidemic called COVID -19.
Out of respect for those who risk their lives or have lost their lives every day to save the sick in all parts of the world, especially in poor areas where the weakest have neither financial opportunities nor fully equipped hospitals , Artespace has decided to organize a charity auction where the profit will be fully donated to Ärzte ohne Grenzen Germany , Doctors without Borders UK or Médecins Sans Frontières France organization.

The aim is to improve and promote the work of doctors, nurses and health workers who risk their lives every day to treat the sick in the poorest areas of the world.
We are proud of the artists who responded to our initiative by providing original works of art.
Our auction channels will be online on our website and via social on Instagram.
Valerie Yong-Ju Barthelemie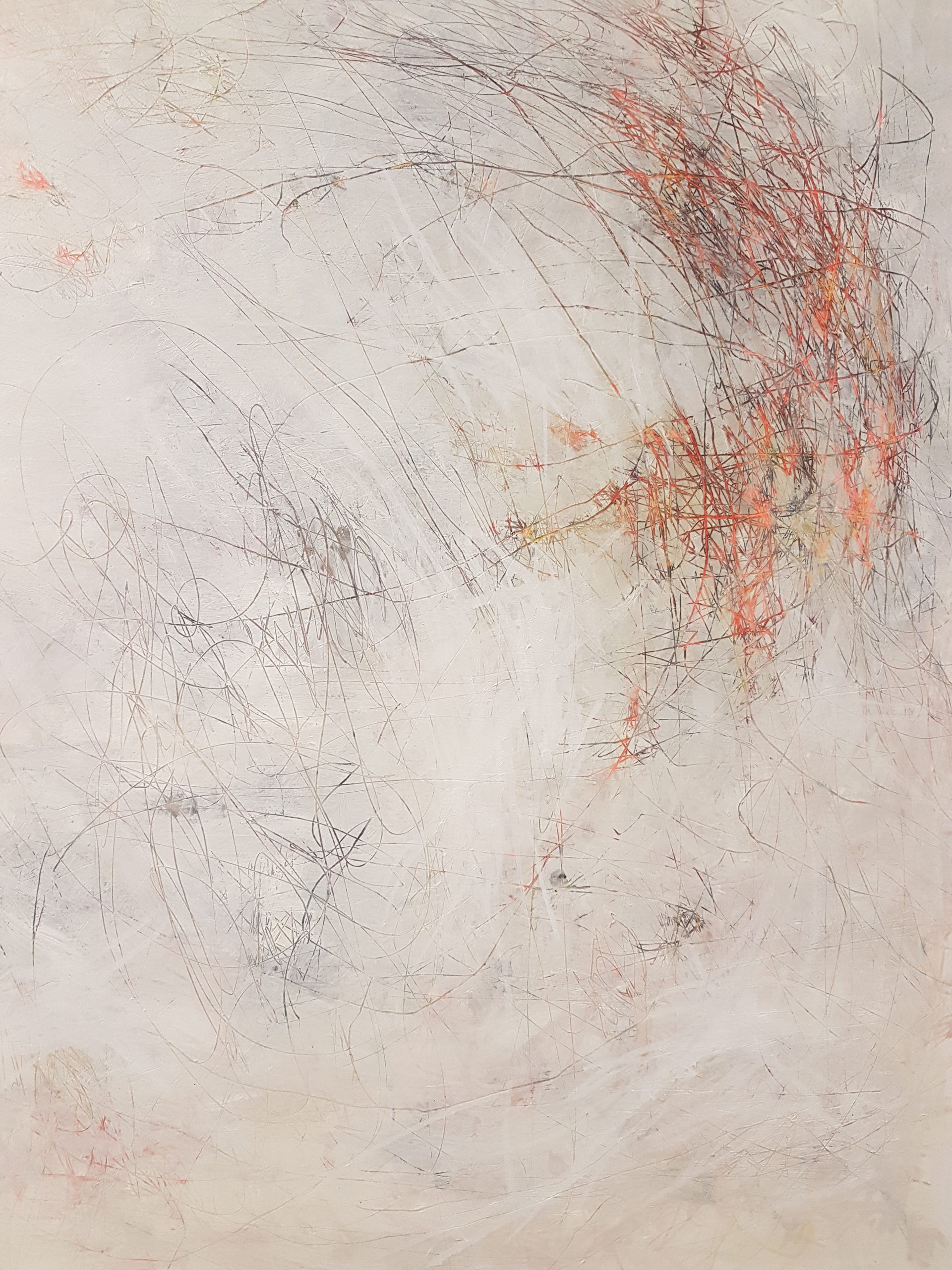 Margit Memminger
06 März - 15 März 2020


Margit Memminger experimentiert in ihrer Kunst mit unterschiedlichsten Medien, wie Fotografie, Musik, Video, Malerei, Zeichnungen etc.
Dabei nimmt die Malerei den größten Part ein. Im hermeneutischen Schaffensprozess unterwirft sie sich keinen Regeln. Sie verwendet verschiedene Materialien, mischt ihre Farben selbst an, schüttet diese auf die Leinwand, kratzt hinein, zerstört Schichten, lässt sie spröde reißen oder übermalt am Ende wieder alles. Monochrome Flächen werden so durch Linien und Risse aufgebrochen. Dahinter scheinen sich bruchstückhafte Schichten unzähliger Wirklichkeiten zu verbergen, welche unser Bezugssystem zu nennbaren Gegenständen auflösen und uns in stille, fremdartige Universen eintauchen lassen.
WEIHNARTEN
07. — 15. December 2019

Eine Gruppe Münchner Künstler zeigt kleine Kunstwerke, um den Trend zu ändern
Kaufen Sie ein Geschenk, das evig bleibt! Seien Sie innovativ und kaufen Sie Kunst!

Furio Torracchi - Christophe Schneider - Xavier Orignac - Thomas Lomberg - Max Gehring Petros Sianos - Yuliia Koval - Eleonora Burmistrov - Peter Patry - Xenia Fumbarev -
Yens Franke