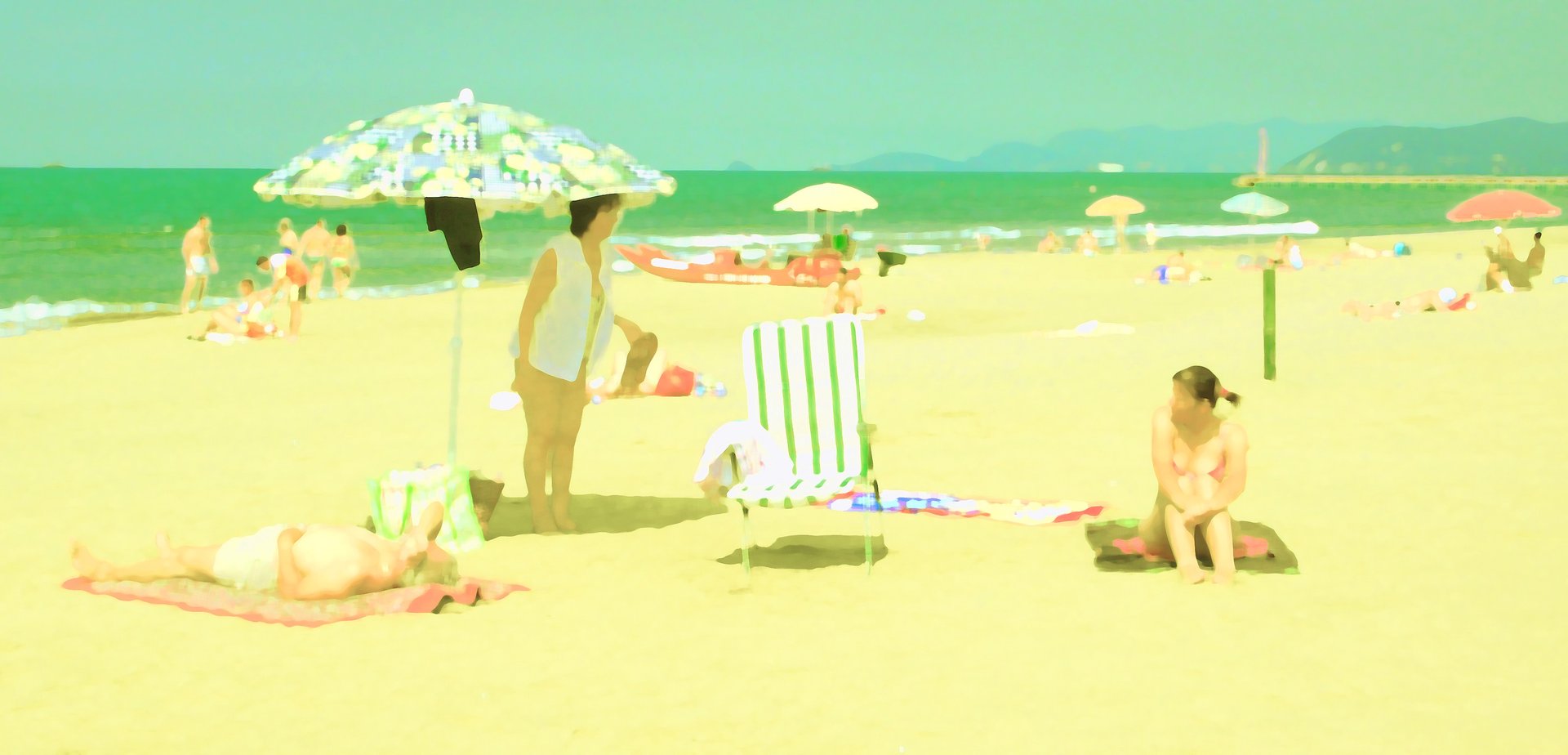 Summer Heat ist ein Thema, das viele Künstler aus verschiedenen Bereichen inspiriert hat, von Malern über Dichter bis hin zu Musikern. Es ist eine Zeit voller leuchtender Farben, intensiver Emotionen und kraftvoller Energie, die sowohl aufregend als auch anstrengend sein kann.
Insgesamt ist die Summer Heat eine mächtige Kraft, die Künstler im Laufe der Geschichte inspiriert hat und eine reiche Quelle der Inspiration und des kreativen Ausdrucks bietet. Ob gefeiert oder gefürchtet, es bleibt ein vitaler und wesentlicher Teil der menschlichen Erfahrung.
Summer Heat is a theme that has inspired many artists from different fields, from painters to poets to musicians. It is a time of bright colour, intense emotion and powerful energy that can be both exciting and exhausting.
Overall, the Summer Heat is a powerful force that has inspired artists throughout history and offers a rich source of inspiration and creative expression. Whether celebrated or feared, it remains a vital and essential part of the human experience.
-----------------------------------------------